Rich OEM experiences and advantages
Ideal Engine Parts Co., Ltd. was founded in 2005 while Taiwan's motor locomotive self-made rate had reached more than 95%. During this period, Taiwan was capable of meeting market demand with high-quality and manufacture-technology from world-class companies abroad.

Furthermore, there were more than 100 OEM parts factories and complete structural upstream & downstream supply chain components companies in Taiwan on motor industry, which was not just only fully for the needs of the domestic market, but also can support overseas market in the worldwide. Ideal has been developing in AM industry with rich OEM experiences, so we can supply the customers not just high-quality products but also technology solutions.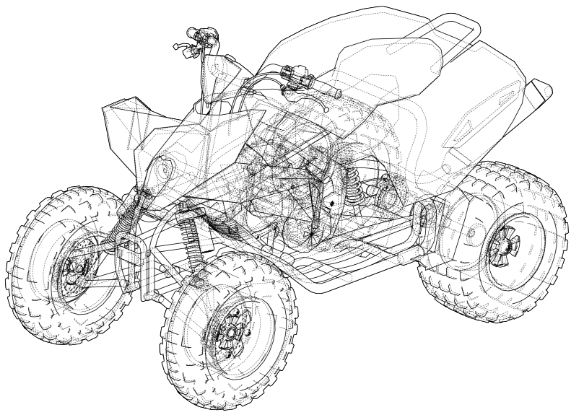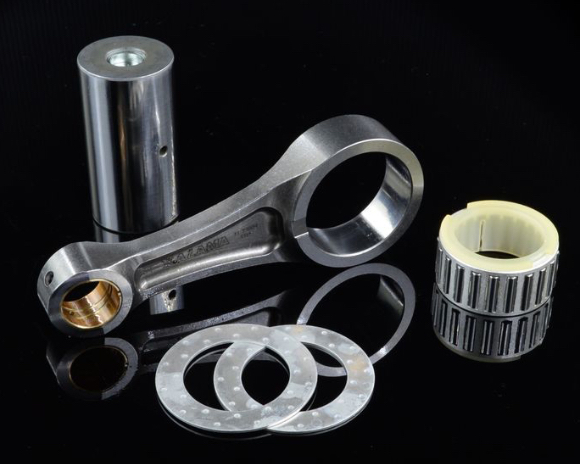 What we are
Good idea to source from us for AM
Ideal started and has focused on roller start clutch for years with flexible manufacturing line and world-class mass production capability for components. Yamaha Vstar 1100 Big Roller Design has been one of our milestone products and let Ideal enjoy a great growth in AM market of US and Europe.

With high quality requirement, Ideal is able to satisfy our customers' quality expectation and money spent. Ideal also develops the chassis parts and engine parts, which make our customer-oriented service more complete with full-line products. With these growth experiences, Ideal provides OEM/ODM integrated resources, one stop shopping and global partner services.
How we will be
More professional for your next ride
Ideal has been developing and marketing new engine part products under the name "KALAMA" for providing more professional integrated solutions for our customers.

These include engine TOP-End and Bottom-End parts with multi-stage and approved by dyno tests. Ideal tailors for our customers by improving performance and maximizing the efficiency of an engine. Ideal always offers ideal solutions for you.